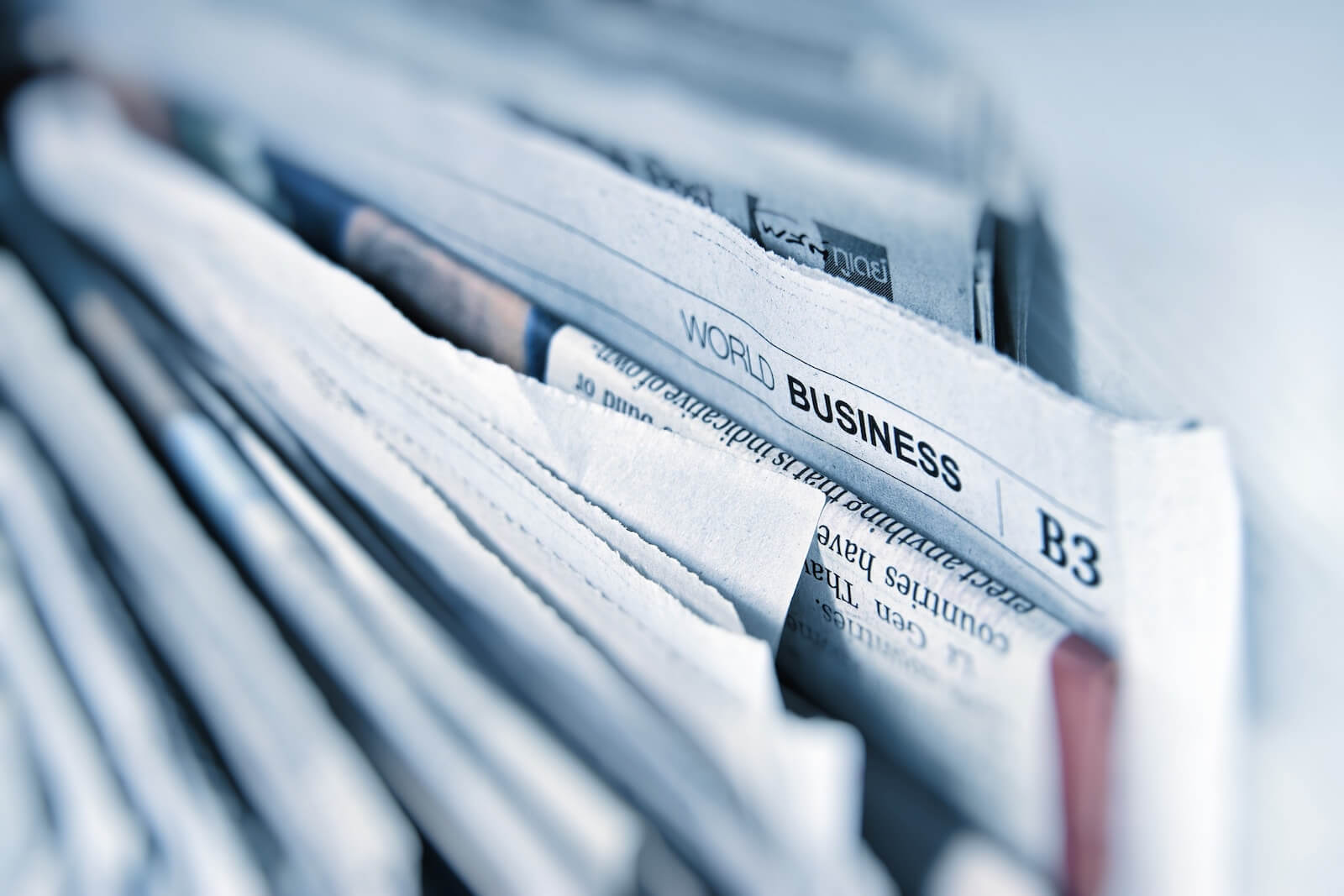 Press
Cora Health is an independent, socially engaged platform aiming to lower the blood pressure of millions of patients
About Cora Health
Hypertension is a serious illness. Every year more than 9.4 million people die of one of its sequelae worldwide - making hypertension deadlier than cancer, diabetes, or HIV.
It's Cora Health's mission to change that. The innovative eHealth platform helps users to sustainably improve their blood pressure. With an AI-based algorithm, Cora Health aims to provide its users with personalised hypertension treatment plans tailored to their needs.
1 out of 4
Every 4th adult suffers
from hypertension
1,100,000,000
1.1 billion people
affected globally
12.6%
Hypertension causes
12.6% of all deaths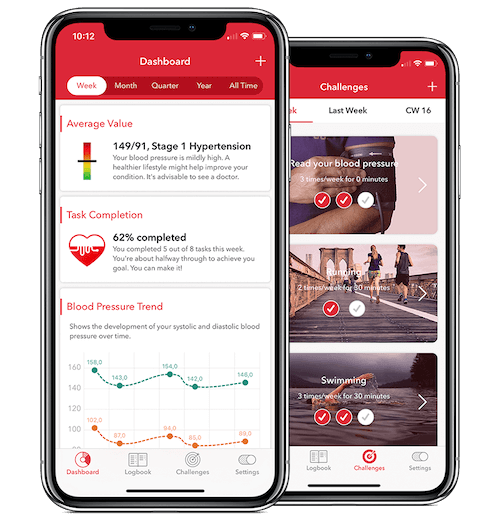 Cora Health App — Download for free >>
Top patient empowerment app in the field of heart health in Europe

International team with members from various European countries

Free app with premium features (monthly: € 2.99 or yearly: € 19.99)
» Most innovative national solution in the category Health & Well-Being «

- World Summit Awards 2017

» One of the most innovative startups of the European Health Industry «

- Health Innovation Landscape Europe 2019, The Next Web X
You want to know more about Cora Health? We are happy to help!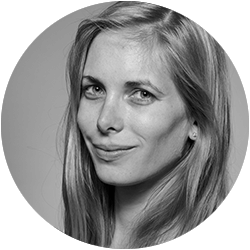 Melanie Hetzer
Co-founder
Email: melanie@cora.health
Phone: +43 664 / 246 11 33