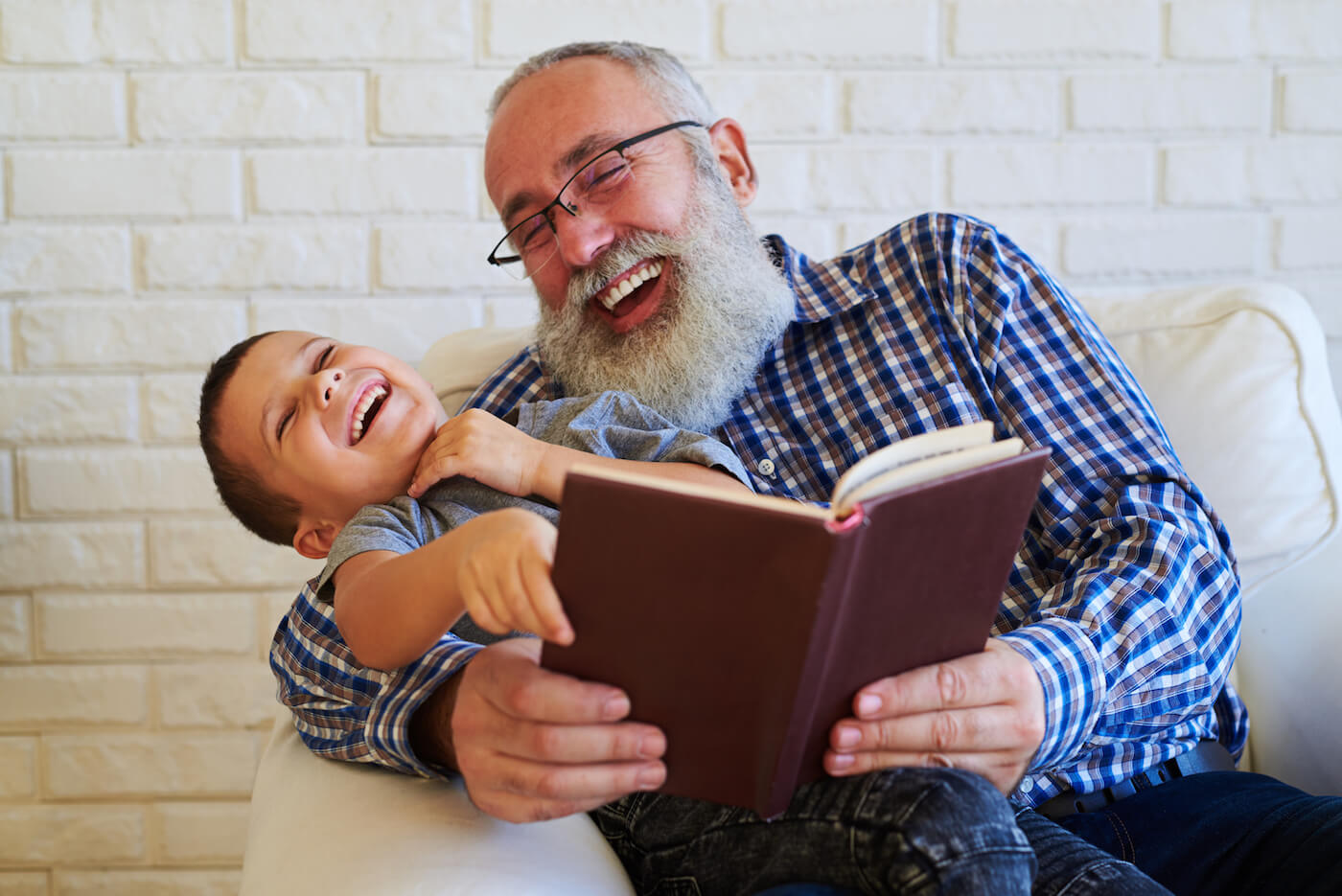 Our heart beats for you
It's our vision to empower patients to take the fate of their health into their own hands by helping them to improve their blood pressure with natural means.
Our mission
Hypertension is a serious condition. Every fourth European is affected and about one in eight Europeans dies of one of the numerous secondary diseases. This diagnosis is tough - but it does not have to determine your life! Cora Health will help you start your new, healthier lifestyle. Our heart beats for you.
Our story
We started Cora Health after our fathers were diagnosed with high blood pressure. We were startled how little support they received in fighting their condition. Even more so, all treatment approaches were designed to relieve symptoms using medication drugs, but didn't treat the causes of the condition such as lack of exercise, poor diet or stress.
We've made it our mission to change that with Cora Health. We want to support people who are affected by hypertension in achieving their personal health goals.
This is Cora Health
Cora Health is an independent platform operated by a small, international team. We believe that every person is unique and deserves a unique solution.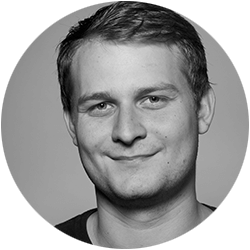 Josef Moser, MSc
Founder of Cora Health

Josef is a serial entrepreneur with over five years experience in the connected health industry.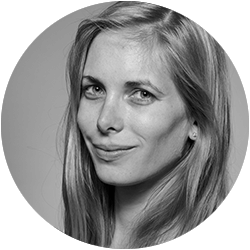 Melanie Hetzer, MSc
Founder of Cora Health

Melanie is a passionate marketer who worked for successful startup companies such as KAYAK and Shpock.

Together into a healthy future
Cora Health is your hypertension health platform. Our mobile app, health guide, and infomail will help you to learn all you need to know about your heart health in order to sustainably improve your blood pressure.
The Cora Health App also helps you to build new habits through graphical analyses and weekly tasks. Monitor your habits, let yourself be reminded to exercise regularly, and watch your progress!
The heart is the strongest muscle in our body. With the right attitude to life you can bring it to peak performance and learn to live full of energy and passion again.
"One in four adults is affected by high blood pressure. It's about time to change something about this."

Josef Moser

Founder of Cora Health